Home
»
Landscaping Services
Landscaping Services
M&G Landscaping, Inc. is the natural selection for residents & businesses located in Watertown, Weston, Waltham, Newton, Boston, Lexington and the surrounding Metro West areas. Our landscape design and maintenance services provide incredible results to turf, trees, shrubs, and flowers while giving you an eco-friendly difference you can feel good about.  Our landscape design and installation teams can create environments to fit any need or lifestyle. Are you a young family on the go that needs an easy to maintain space that provides interest in the garden while catering to the needs of the family with play space, brick paver pool deck and sports lawn.
Landscaping Services offered by M&G Landscaping: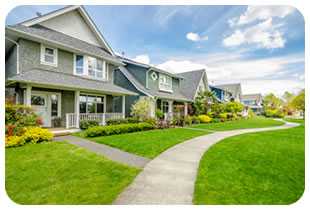 Water Features
Outdoor Fireplaces
Walkways & Driveways
Outdoor Lighting
Retaining Walls
Pool Landscaping
Patios
Annual & Perennial Gardens
Trees & Shrubs
Stone Masonry
Natural Stone & Granite Steps
Total Outdoor Lifestyle: Patios, Ponds, and Planting
Get a FREE estimate from M&G Landscaping today!
Call us today at (617) 650-0943 to schedule a FREE in-home consultation and estimate for landscaping & snow removal services in Watertown, Weston, Waltham, Newton,  Lexington, Boston & Middlesex County . Other Cities and areas are also available but limited, please give us a call and find out if we can serve your home or business area. You can also E-Mail us using our contact page.