Home
»
Maintenance Services
Maintenance Services
Landscaping Maintenance Services
Your turf, trees, shrubs and flowers are in good hands when our highly trained personnel are on your property. Our natural approach to landscape maintenance is designed to work with nature not against it, be that pruning your trees and shrubs in the correct manner at the proper time of year or selecting the right annual flowers to best suit your specific needs. We target our program to your properties unique needs and environment. We specialize in a variety of landscaping services. From lawn maintenance and stonework to snow removal, everything we do is professionally done. Our expert services are very fairly priced and we always strive to ensure the customer is satisfied with our work.
---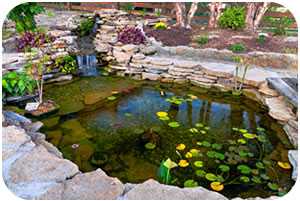 M&G Landscaping, Inc. is the natural selection for residents & businesses located in Watertown, Weston, Waltham, Newton, Boston, Lexington and the surrounding Metro West areas. Our landscape design and maintenance services provide incredible results to turf, trees, shrubs, and flowers while giving you an eco-friendly difference you can feel good about. In addition we offer Snow Removal Services in the winter season for residences & businesses.
Looking for a reputable Boston area Landscaping Company?
Call us today at (617) 650-0943 to schedule a FREE in-home consultation and estimate for landscaping & snow removal services in Massachusetts.